Posted on 22/11/2010 at 13:46
The 50's in the US... or not?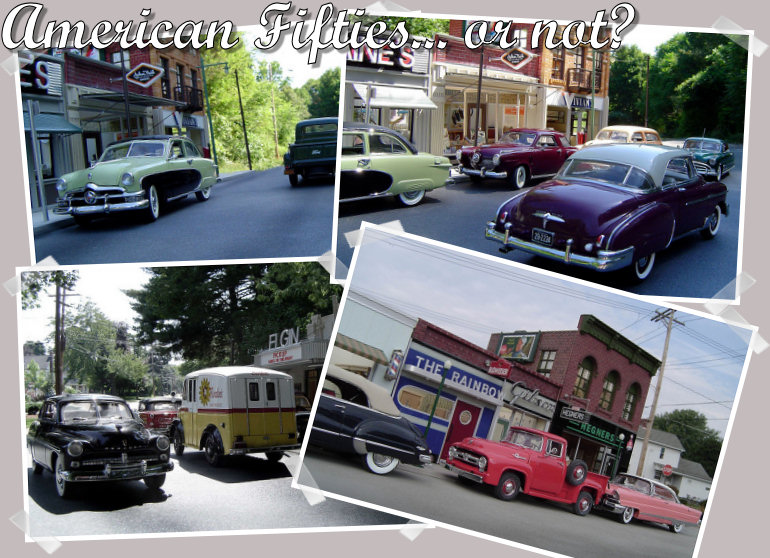 I so, so love those old pictures from the US during the 50's... But these...
Not only these were taken nowadays, but moreover, they actually are 1/24
th
scale models!
They're made by Michael Paul Smith, whose working process you can see
here
. Quite impressive... More pictures to see on his
Flickr
and
SmugMug
sets.
via Neatorama
(pictures from the above setup are available here :1, 2, 3, 4)