Posted on 19/11/2006 at 23:04
BadgeMakerDeluxe.com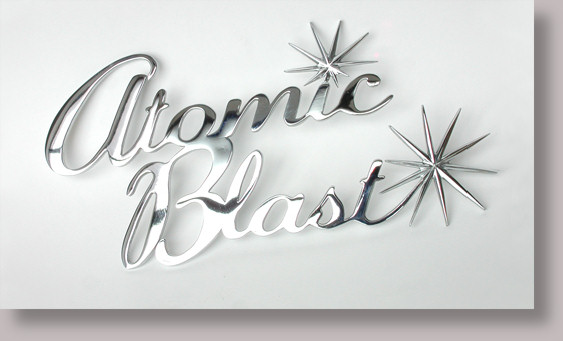 I re-broadcast here an information found on the excellent
blog of Teddy
(I pass there at least once a day!). This is the address of a Canadian site proposing custom chromed badges
very old school
, to put the final touch on your HotRod, Kustom or... VW. Looks like the ShamWerks logo, right?
Quality is above perfection, the only drawback being... Pricing (sic). But well, everything has a cost, and this is the
killing touch
on your vintage car... I'll have a serious think 'bout that!
Edit 20090908 :
Looks like this site has closed... That's a pity, I liked the idea...