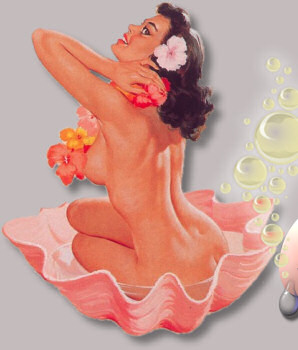 Voila, 60.000 hits on ShamWerks... Many thanks to you all for your loyalty!

This time, Bill Randall provided the traditional Pin-Up... Oh, you know me, as long as there's a couple of hibiscus flowers, I love it.



ShamWerks will now return to its previous at-least-weekly update ; I'll post in the next hours some pictures of what currently takes almost all of my spare time...

Till then, many thanks again for your visits and regular friendly messages, drive carefully, à bientot!